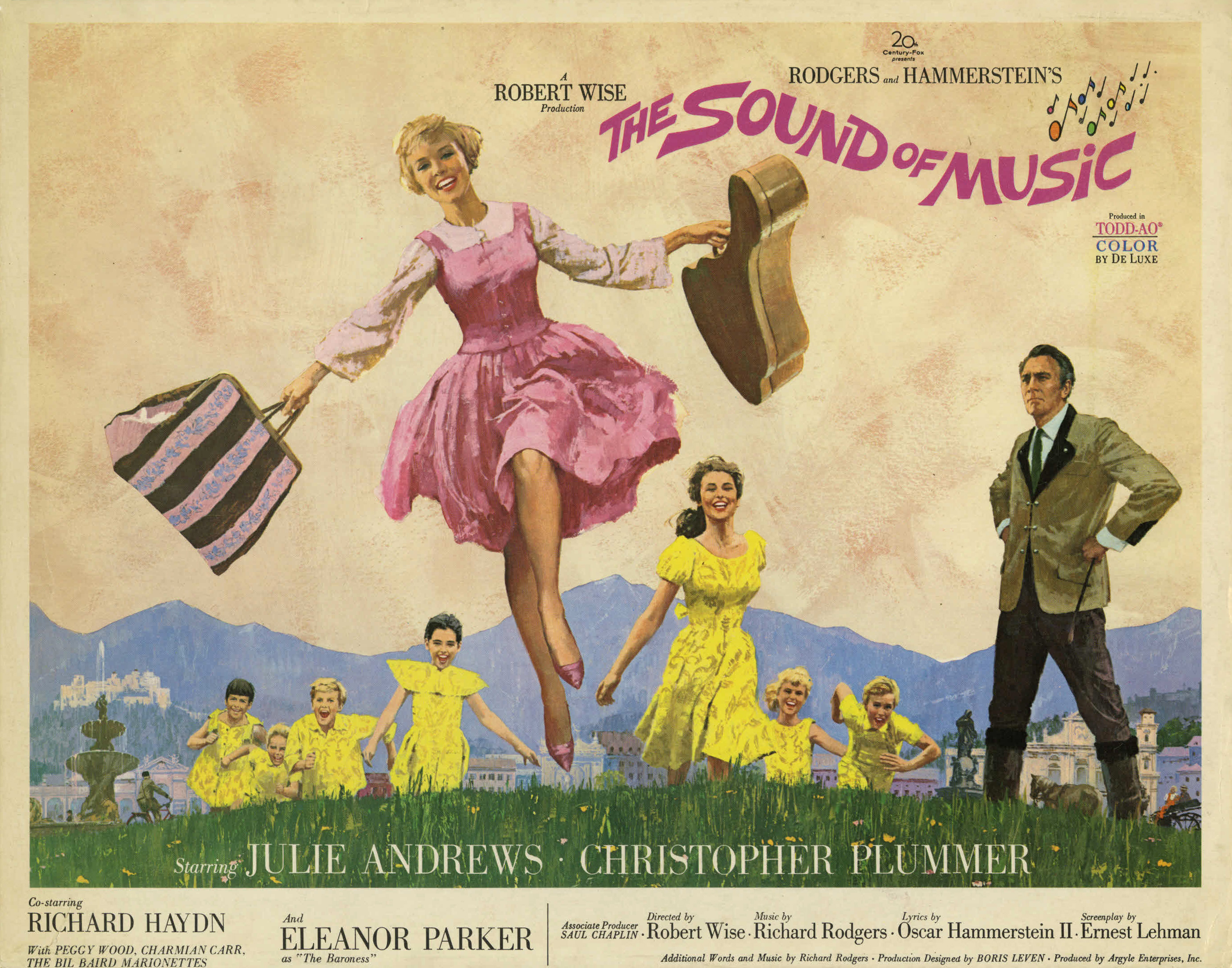 I have convinced myself that all political players still out there have decided to wait and see what happens though its own gravitational pull. Maduro has decided that the solution to all the regime failed control system
is yet more controls
. Capriles goes to the beach and gives us a set of vulgar to
pictures from Playa Parguito
which in Venezuelan slang is much fodder for chavista homophobia. Meanwhile, even though the regime hides official statistics such as inflation and scarcity index, it cannot be hidden that
the country has more than likely entered into a recession
.
ugly
Even though
Ramirez has been evicted/promoted
, the regime is strictly unable to take any significant economical measure. Not even to increase the price of gas, a measure that may not be able to help much in the foreign currency balance of the country but that would raise at least some local currency cash to pay the regime's local obligations. In fact it is quite possible that the gas price increase has become such a big bugaboo for the regime that this one has simply paralyzed on any reform, or so Maxim Ross thinks
in an interview in La Razon
.