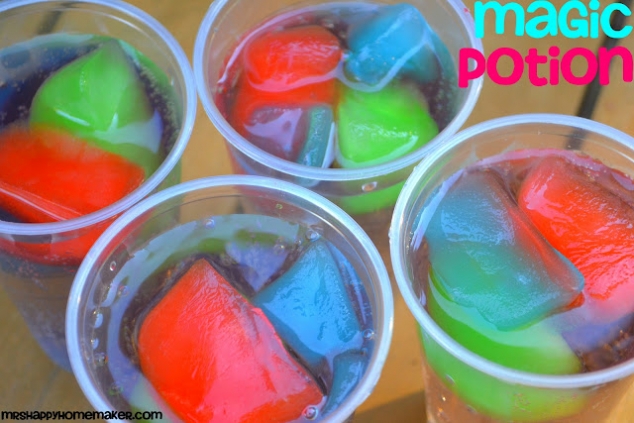 Segue to my last night post.
Jaua (foreign "minister"):
Chavez respiratory deficiency has increased
[sic in Spanish, believe it or not].
Maduro ("Vice president"):
we have had a 5 hours meeting with Chavez
.
Same newspaper, almost same time publications. You tell me.
And it this was not enough,
we get from another paper
(for a change so you do not think that El Universal is the only one drinking KoolAid) that Maduro was ordered to fight back the economic war. What economic war? They call self inflicted wounds economic war? Maybe Chavez should watch out for Maduro stealing some of his anti pain medication..... Apparently we learned also that Chavez is fit enough to get gossip about what plane Capriles flies to where but he still cannot get sworn in.
As I have often written, it is a good thing that ridicule is not an mass extermination weapon......